I was very excited to learn I have been nominated for Best Writer For An Animated Series by the Irish Animation Awards, for my episode of Transformers: Cyberverse "Megatron is My Hero"! (You can check out the full list of nominees here)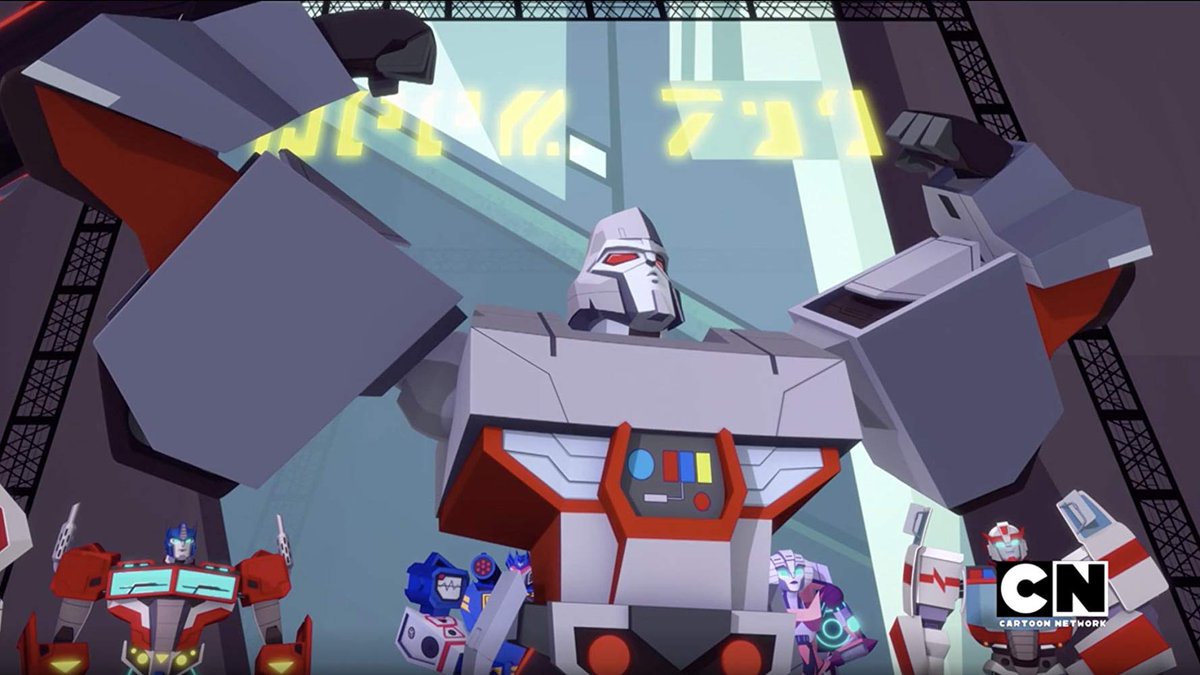 Cyberverse, which is a great show all around, is animated in Ireland, which I believe is why it was eligible. As a long-time Transformers fan, I was really excited to write for the show, and I'm really proud of that episode. I honestly didn't know I had been submitted, so thanks to Hasbro for that!

I have a lot of feelings about this episode and Transformers in general. I got to explore the early progression of Megatron in ways I hadn't seen before but I think really added to his complexity, you know, for someone who wants to dominate the universe. Am I pretentious enough to suggest I was inspired by Conrad's Heart of Darkness? Maybe. Also, I got to take advantage of my brand: Make people fall in love with robots and then make them suffer. (Go see Bumblebee, still in theaters, coming to Blu-Ray on April 2nd!)
And keeping on topic, stay tuned to Cyberverse Season 2, coming this fall.

Tweet